Congratulations!  Is your head still spinning, your heart still a flutter?  Of course, your whole world is about to change.  Excitement prevails.  You probably can't stop talking about how he proposed, and family and friends are all wanting to know all the tiniest details.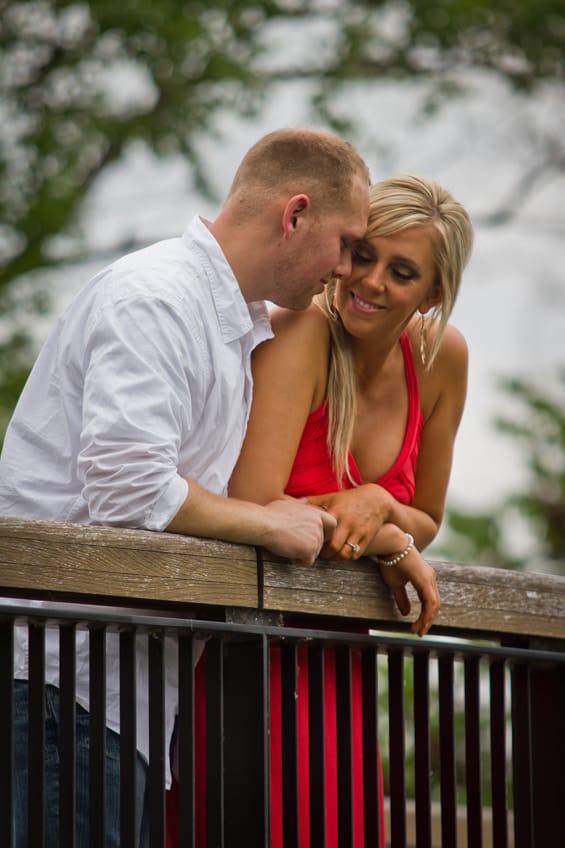 Some of you may also be feeling overwhelming.  All of a sudden, you recognize that you have lots of work ahead of you, putting together the wedding of your dreams.  But stop.  Enjoy just being engaged.   Your guy has probably planned his proposal for some time, so let him enjoy this moment.  You will also start getting lots of advice from family and friends, acknowledge their ideas and thank them kindly even if you don't agree with their advice.  It's what happens.  Everybody who just got married, thinks they are experts, and those who have been married a long time, think they know everything about weddings.
Now stop looking at your ring, and go get a manicure.  There will be lots of people taking a look at your hand.  And after the Holidays, come to our WEDDING EXPO, it's the fist weekend of the year (See Info and Get Tickets at our Web Site, BrideStLouis.com). This  event  is more than a wedding show, it's a workshop where you can learn everything you need about creating that fabulous wedding all in one afternoon.  See you soon.