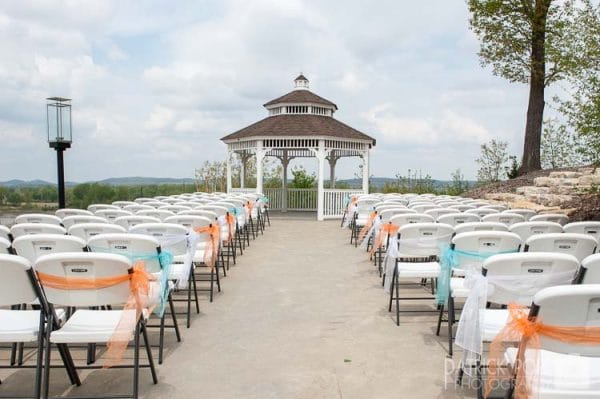 By now you have probably heard that the "average" wedding cost is $25,764, with couples spending between $19,323 and $32,205!  Yes – that a staggering amount.  So, two questions I am often asked is "Why are they so expensive?"  and "What can I do to reduce the amount that I spend?"
As you start the planning process, you will begin to get pricing from venues, florists, photographers, etc. and as you start adding up these expenses, it hits you.  Wow! 
So, let's discuss the "Why".  To create your awesome wedding, you need to hire wedding professionals because they can make it truly the beautiful experience that you desire.  They charge what they do, as this is the way they pay their bills and feed their family.  (Many people consider their job "fun" and not work, but that's not so).  Most importantly when you hire a wedding professional, it's their time, knowledge, experience and expertise that you are paying for.  And then you need stuff – food, alcohol, flowers, linens, space rentals, cake, dress apparel, gifts, music.  All of that "stuff" makes it what it is.  And finally, it's not a wedding without guests.  The more guests, the more money you'll have to spend.
It's so easy to over spend in the excitement of planning your "fairytale wedding".   But spend too much and you could turn your "happily ever after" into years of debt  – and money issues is what most newlywed couples fight over!
Question No. 2 – What can I do to reduce the amount that I spend?  There are lots of ways to do this but the biggest way is to control the guest list – keep your guest count small!  Less food, less drinks, less tables – it makes a huge difference.  Your first step in planning your wedding is to create a budget and know where the money is coming from.  Then decide on what's important to both of you.  Focus on your priorities and think creatively.  Do you need that expensive banquet hall, perhaps have a brunch wedding, or how about a food truck with some fun food items.  I always tell brides to forego the favors.  Really – they're not necessary.   Small stuff here and there can add up to big dollars.  Spend your money where it has the most meaning to you.  And most importantly, don't scrimp on good photography.  It's the only thing you will have after the wedding.  Those photos represent memories that you will share and enjoy forever.
And finally – think big picture.  What are your goals after your wedding – house, travel, furniture, kids?  When you are tempted to go over your budget, re-evaluate how important that item is in the big picture.  Sometimes that "Horse & Buggy Carriage Ride" doesn't seem that important.