GETTING MARRIED IS A BIG CHANGE
Some of the biggest challenges in your life when you get married are the little things that can make or break a marriage. Sharing space can be a big adjustment in itself.  Having a mate might mean clothes tossed in a chair, toilet seats up, and if you are a neat and tidy person, these situations can cause friction down the road. But more than that here are some other things you should know about each other before you tie the knot.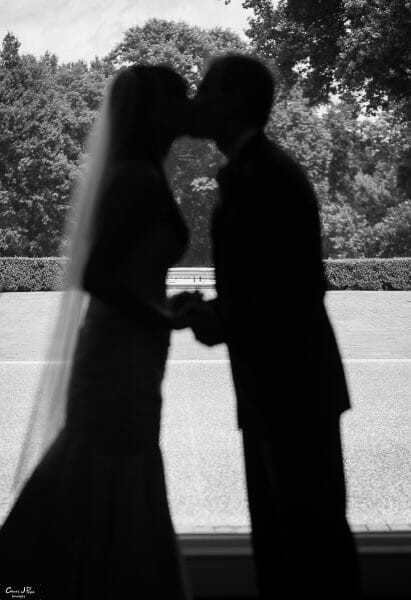 Money is one of the biggest causes of divorce. Be sure to know the good, the bad, and be aware of any considerable debt.  Learn how to deal with expenses together early on.  Do you have a common financial goal?  Are you a saver and he a tightwad?  Will he balk if you spend $100.00 for another pair of shoes?    Does he like to buy a lot of big boy toys – the guitars, cars, or tools?  Know how you will manage your money together before saying "I Do."
Some parents will be very involved in your life. How do you feel about your In-Laws to be?  Is your new mother-in-law always giving you advice and telling you how to do something?  Families are part of the package so decide together how you will deal with them together.
Kids! Where do you both stand on this issue?  You need to be on the same page as to whether or not you will start a family and possibly how many and when.  This is a big thing for many couples.
Understand that you can't change your partner. People only change when THEY want to. You will need to accept your partner with flaws.  That's life.