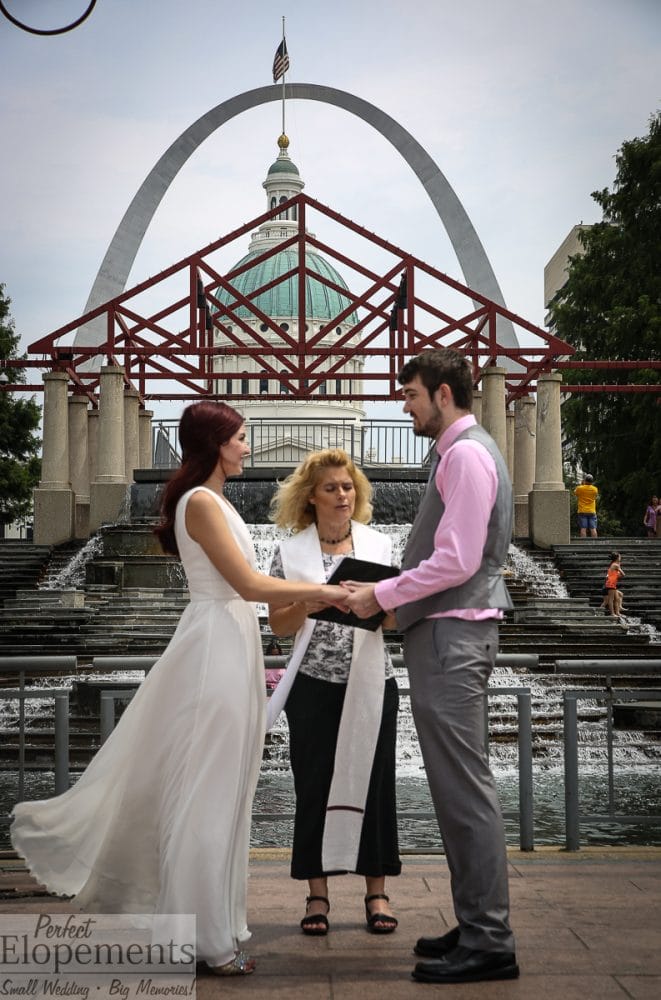 If you and your partner have decided to write your own vows, and I hope you do, here are a few snippets of ideas to help you put into words what's in your heart.  Be sure to write about what you love about your future spouse, and identify why you want to marry him/her.
Thank you for allowing me to walk my own path and become the best person I can be.
Thank you for helping me achieve my own personal dreams.
Thank you for teaching me to be a better, kinder person that has learned to  ….
I desire to make your life easier and better and share the good times and bad times.
Love Forever – That's my promise.  You are my life.  I can't imagine what my life would be without out you.  When you came into my world, my life began.
Together we will nap in the sun, walk in the  park, smile at our silly antics and indulge in the sweetness of the moment.
I promise to walk by your side hand in hand and be your partner for life.
I am grateful that you love me.
As we grow older together, I will grow in appreciation of all you do for me.
You are supportive, tender, loving, strong, dependable, kind, patient, understanding and most of all, you are my friend.
You are a remarkable person who has taught me so much.
I will be there to cheer you when times are tough.
I believe in you and love you and will support you in everything you reach for.
Let us travel the road of life together.  It will be our adventure to explore, taste and touch.  Let's live life together every day.