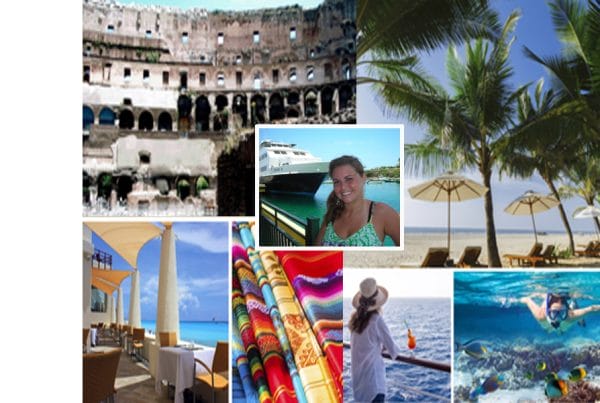 Are you aware that almost one in four brides plans a destination wedding?   It's a trend that has been growing for the past 15 years, and probably will continue to get bigger.  Couples plan a destination wedding not necessarily to keep the budget down, but to spend money on the people that matter the most to them.  When you have only 80 guests rather than 300 guests, you can afford the extras that would be impossible with a larger group.   A destination wedding can cost more than a local wedding as there are additional expenses to consider, so if you're thinking this is a way to save money, you might want to reconsider that decision.
If you have guests that are traveling some distance already to attend the wedding, why not make it a location that you truly love.  Cold winter months and hot summers in St. Louis can be really miserable, and a location that has more favorable weather could be worth the extra planning and expense.
It's important to understand that it's not for people who plan their wedding down to the tiniest detail.  Since you probably won't be able to view your location ahead of time, you will spend lots of time via computer and phone to make arrangements for catering, cake, flowers, and more.  You will need to depend on local recommendations for many of your vendors.    And depending on a local photographer is never a good idea.  Your relationship with a photographer is a key element of the wedding day, and the potential of having poor quality photography, definitely necessitates hiring a photographer that you know and trust.  So, there will be travel expenses that will be required for him or her.  And finally, some destination locations make all the choices for you, and is that something you can live with?
You will also need to commit extra time to check out the rules and regulations of your destination as these can vary from country to country.  Are there activities for family and friends to enjoy between planned events?  Is there a coordinator on site.
So, don't rush to buy those plane tickets until you considered all the pros and cons.