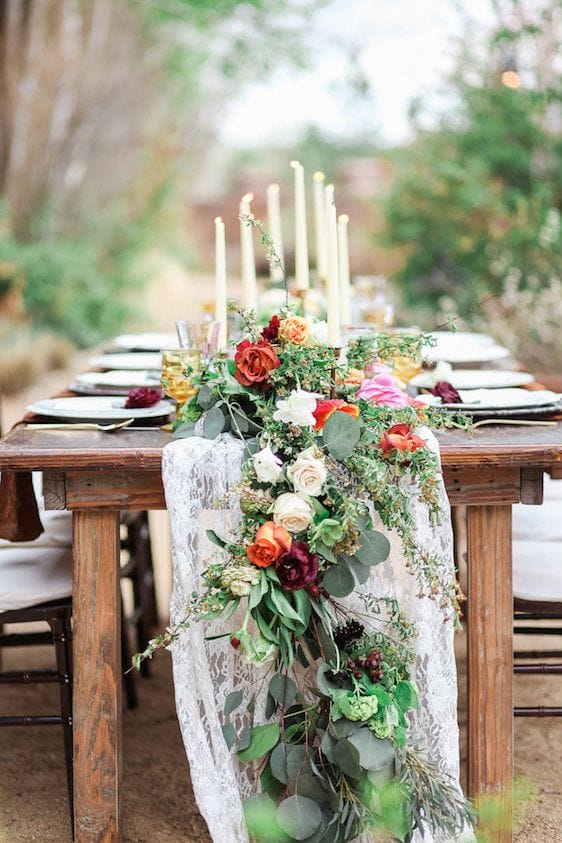 Today we are listing and linking some of our most popular blog posts for you.  As you begin your wedding planning, these are some of our bride's favorite articles from past years.  Need more help?  We have almost 500 blog posts that you can search by category on our site that can help you with just about everything!
Do you know anyone that just got ENGAGED?   Forward this information to them to help them discover all the helpful wedding services and inspirations offered at BrideStLouis.com.
Topic:  ENGAGEMENT PHOTOS
What to Wear for Your Engagement Session
Topic:  WEDDING DRESS
7 Points to Consider as You Shop for Your Wedding Dress
13 Tips for Stress Free Wedding Gown Shopping
https://bridestlouis.com/13-tips-stress-free-wedding-gown-shopping
Topic:    WEDDING PLANNING
Choosing a Theme or Color for Your Wedding
3 Ways You Can Help Your Photographer Capture YOUR Memorable Moments
7 Tips to Make Your Wedding Day Stress Free
https://bridestlouis.com/7-tips-make-wedding-day-stress-free
10 Tips to Stay on Budget for Your Wedding
20 WOW Ideas to Personalize Your Wedding
https://bridestlouis.com/20-wow-ideas-to-personalize-your-wedding
How to Keep Formal Portraits Stress Free at Your Wedding
Outdoor Places for Low Cost Ceremonies
7 Things to Consider When Choosing a Venue
Topic:  GETTING MARRIED
The Marriage License
https://bridestlouis.com/the-marriage-license
14 Snippets of Ideas When Writing Your Own Vows
First Look or Not?
Music to Walk Down the Aisle
Miss, Ms to Mrs. – The Name Change Checklist