MAKE YOUR FALL WEDDING UNIQUE
Fall weddings are so popular especially here in our area.  The beautiful foliage hues and harvest accents always create a romantic, inviting atmosphere.  Here are some great ways to make your fall wedding unique:
When we think of fall colors we generally think of warm browns and earth tones which are the traditional colors of fall.  Some combinations that are amazing for fall are light pink and brown, cranberry and dark green, or a splash of apple red and bright gold.  And then there is navy and gold which is striking.  You might also incorporate a deep plum coupled with an apricot orange.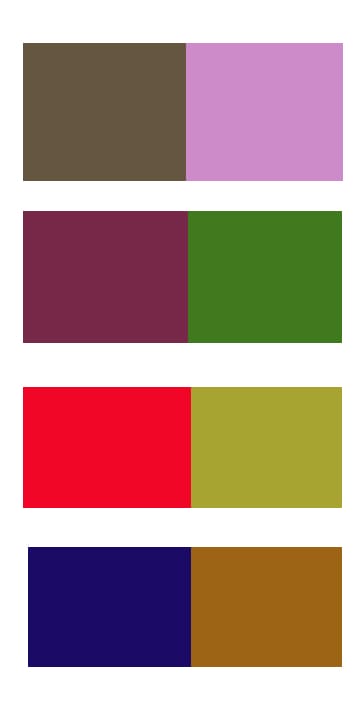 Yes, you can still have an outdoor wedding  just move it up earlier in the day.  While the days are warm, nights can be chilly especially after sunset.   Also check with your venue if you can add a tent with heating elements to be able to extend the party a bit later.  Big Red Events (http:www.BigRedEventCompany.com) in the St. Charles Area, Event Partners  (http://www.eventpartners-stl.com) in St. Louis, and Above and Beyond Tents (http://aboveandbeyondtents.com) in Columbia, Missouri  has tents available for rental.
Don't forget about the spectacular fall fruits and vegetables.  These items make spectacular table presentations and décor elements.  For example, use apples for floating candle holders, decorate tables and with mini pumpkins and gourds, and use scents of the season like cinnamon and vanilla.
For wedding favors include fun items like small honey jars personalized with your name and wedding date, dark chocolate bars with a personalized wrapper, or leaf-shaped soaps.
September & October are the most popular months of the year for weddings here.  It's a perfect time to celebrate your wedding in a rustic vineyard, park or apple orchard.  You could choose to get married in a harvest field on a farm or under a beautiful old oak tree.
Incorporate the natural elements of the season for your special wedding day.