The Southern Illinois Wedding Expo
The BIGGEST & BEST Bridal Event of 2023!
April 16th, 2023
Gateway Classic Events, O'Fallon, IL 62269 (Car Museum)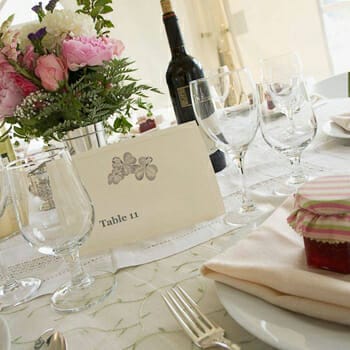 ENGAGED!   CONGRATULATIONS!
Help! Where do I begin?
When most couples get engaged, the world of weddings is all new to them!  How do you get inspired?  What does everything cost?  What are the things that are going to make your wedding unique?  This Wedding Expo will be perfect to help you put it all together.
If you are like most engaged couples, you may be feeling a bit overwhelmed by all the planning and decision-making that comes along with turning your wedding day dreams into reality.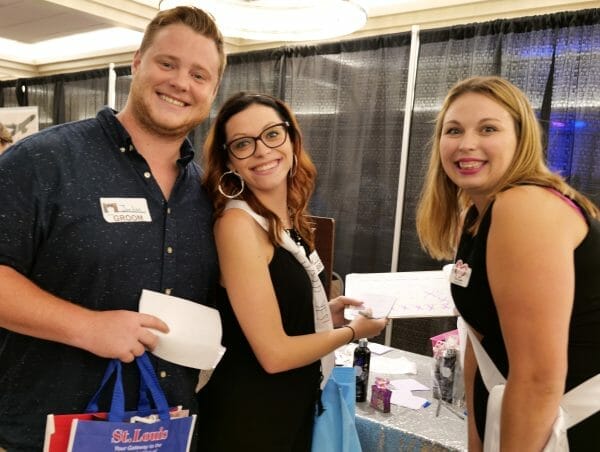 Start at our Wedding Expo!
Nothing takes the place of meeting high quality, reputable wedding professionals face to face at our wedding expo.  At the St. Louis Wedding Expo we have everything for your PERFECT wedding under one roof.
If you are a future bride this is your one stop shop for everything bridal.
>>TICKETS  AVAILABLE  SOON<<
Children under 10 are FREE
We want your wedding to be Magical, Amazing & Beautiful !!
We are EVERYTHING WEDDINGS and we produce The St. Louis Bridal Shows, the St. Louis Wedding Expos, The Southern Illinois Wedidng Expo and the Central MO Wedding Expos that brides love!  BrideStLouis.com is the largest, most comprehensive and complete online wedding resource for the bridal community in the Midwest. We specialize in helping all brides and grooms plan their most amazing wedding ever!
For brides, grooms and guests we offer great GRAND PRIZES, FUN, education in the way of seminars and so much more at our Wedding Expos.  We want to provide an exceptional experience for our brides, and it's important that they can depend on the fact that our vendors at our shows are of a quality and caliber that they can rely on.