Did you know that February is National wedding month? It's not surprising that Valentine's Day is the perfect time to get engaged and begin planning a lifetime.  Every February the 14th candy, flowers and gifts are exchanged between loved ones, all in the name of St. Valentine.  But who is this mysterious saint?  Where did these traditions arise?  The history of Valentine's Day is shrouded in mystery, but we do know that February has long been celebrated as a month of romance, and that St. Valentine's Day contains vestiges of Christian and ancient Roman tradition.
Valentine greetings were popular as far back as the Middle Ages, though written Valentine's didn't appear to after 1400.  The oldest known valentine was a poem written in 1415 by Charles, Duke of Orleans, to his wife while he was imprisoned in the Tower of London.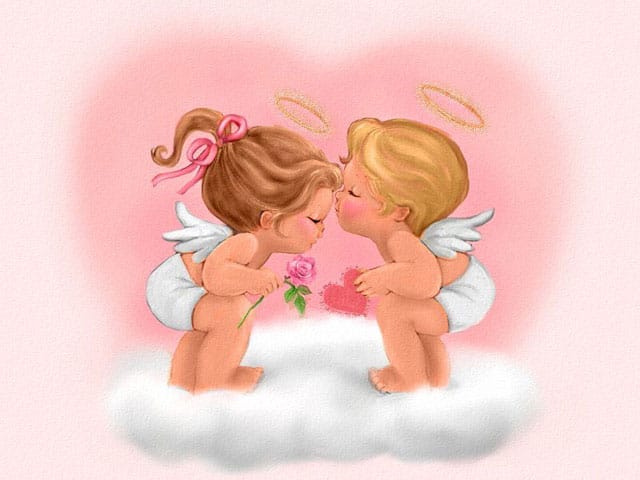 As we appreciate our loved ones on Valentine's Day, we are also thankful for the opportunity to provide a service that helps all brides have the most romantic, wonderful, fun-filled wedding ever.